Paralegal Student Clinic Registration
Providing a Legal Education to Individuals in the Principles, Practices & Theory of Law
WHY ENROLL
IN THE
PARALEGAL PROGRAM

?
Here Are 19 Reasons To Enroll in the Paralegal Program: Fastest Growing Industry; Pays Well; Not Just Law Firms ─Paralegal Education Can Open Many Career Doors; Path to Law School; Learn Skills that Are Transferable to Many Other Career Paths; Business Purpose: Startup or Expand Your Business; Advocacy: Civil Rights, Immigration; Know and Understand Your Rights; Training for Community Advocate; Stepping-Stone to a Political Career; Develop Your Marketing, Oral and Written Communication Skills; Learn the Basics of Small Business; Write Quickly and Well, with a Professional Tone that All Businesses Require; Learn How to Do Research Efficiently; Learn How to Read, Understand and Summarize Complex Pieces of Writing; Learn How to Keep Meticulous and Organized Records; Learn the Importance of Technology and How to Use It Effectively; Get an Additional Certificate which Enhances Your Resume and Opportunity;  Parlay Your Experience into Self-employment.
CHAMBER'S
PARALEGAL PROGRAM
LEGAL CLINIC
Get hands-on experience in our clinics and externships 
Our clinical programs, one of the first in the nation, focuses on Front Line Training for our diverse student body who are battling issues concerning the Black Lives Matter Movements. It is regarded as one of the finest and most comprehensive programs in New York City. The program offers students invaluable opportunities to work with real clients on real cases and develop an extraordinary skill set in the process. Our clinics and externships extend the program to state and federal government agencies, law offices, and businesses throughout New York City. An integral component of the class curriculum, every student must take at least one "real world" clinic or externship to graduate. We are hopeful that our clinical program's excellence will lead to grants from public agencies and private foundations.
In-House Clinics
In this program, the student assumes the lawyer's responsibility by making decisions, preparing work, and doing the tasks related to representing individual clients, entities, or working on projects. All clinics have two components: the casework and a seminar. In-house clinics take place at the Law Firm of Figeroux & Associates and are taught and supervised by attorneys.
Clinic students assist in legal matters currently relevant to our working-class community, such as DACA (Dreamers), asylum-seekers, attain benefits for adults with disabilities. They also advise new media start-ups, preserve affordable housing, assist community groups and small businesses, and help individuals in economic distress.
Externships
Earn clinic credit by performing substantial work at a law office, governmental agency, not-for-profit, off-location, and attending a companion seminar on location. Students are supervised in their fieldwork by a mentor attorney at the host office and are guided in optimizing that experience's educational value by seminars on location.
Volunteer for a Clinic
To register for the Civil Rights Clinic or any other clinic, you must be enrolled in the Paralegal Program. To enroll, click here.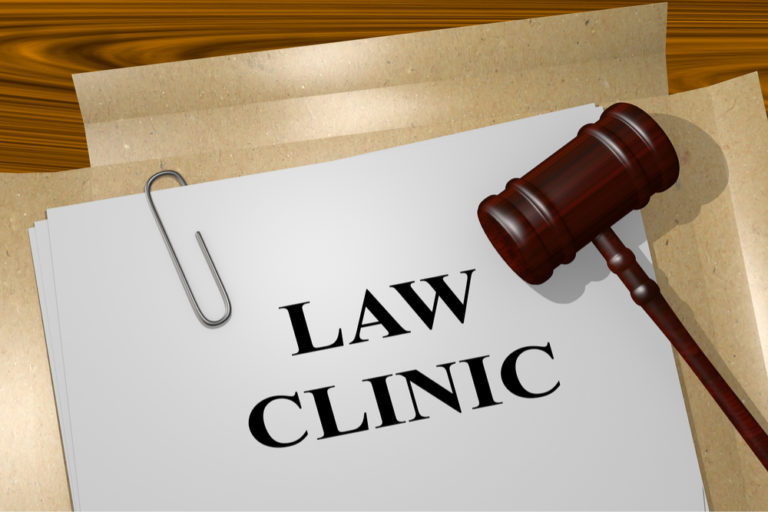 Need And Importance
According to the Law Firm of Figeroux & Associates, in cases where parties cannot afford a lawyer and are not provided legal services by the state, the quality of that legal representation is often questionable. Therefore the need for clinical legal education, or establishing legal aid clinics in paralegal programs, where students can provide supervised legal assistance to those in need is very important.
PARALEGAL CLINIC MANDATORY:
EACH CLASS (3 SESSIONS & 6 HOURS PER SESSION)
Paralegal Clinic Mandatory
3 Classes (6 hours per class)
*3 Students ONLY*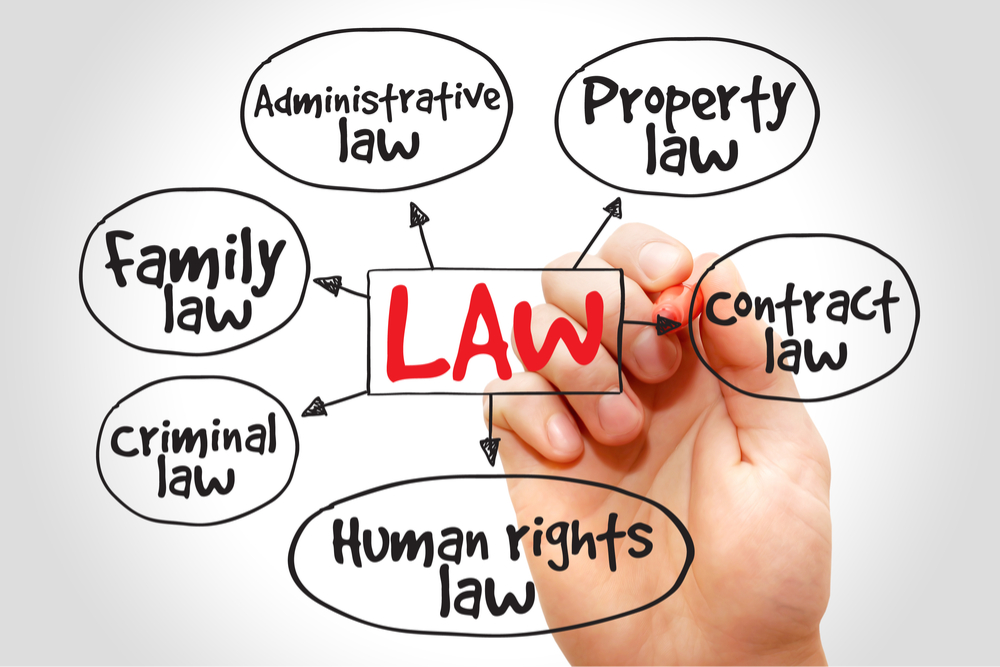 Areas of Service
The Legal Clinics are mainly conducted on workers'  rights and issues that workers face, such as: Social Security Disability, From Worker to Business Owner, Workers' Compensation, Small Business Solutions, U.S. Citizenship, Foreclosure Defenses and Wills, Trusts & Estate matters. Additional clinical consulting legal services exist in diverse areas such as Immigration Law, Bankruptcy Law, Contested Divorce, Uncontested Divorce, Equity Smart, Landlord & Tenant, Real Estate Transactions, Deed Transfers, Non-Profits, Environmental Law, Housing, Criminal Defense, Criminal Prosecution, American Indian Law and Human Rights. In those and other instances, we may refer participants to other programs after an initial consultation.
Remember, legal fees are free when legal fees are allowed by the faulting party, by law, by contract or paid at the end through a contingency arrangement.
Select any level: Bronze Level ($5-$15) – Choose one-time, monthly or yearly for a free subscription to NYC Media Training Newsletter; Silver Level ($20-$30) – Choose monthly or yearly for a free subscription to NYC Media Training Newsletter plus a choice of subscription to Workers' World Today or Caribbean American Weekly Publications; Gold Level ($40-$50) – Choose monthly for a free subscription to NYC Media Training Newsletter plus a choice of subscription to Workers' World Today or Caribbean American Weekly Publications, and free Individual Membership to the Chamber Coalition – Gives Access to Training Programs & Networking Events.